IK2YCW RFSPACE IQ SDR RADIO





Hello,

My RFSPACE IQ SDR is always ON.
You are welcome to connect and use it.
The time allowed for each connection section is 60 minutes.

There are 2 antennas connected:

RF1= Loop for low bands always available.
RF2= Optibeam 21-3 for 20-15-10 meters, available only when my station is operative.

My station location is at JN55KE.

Here below my station coordinates on the map: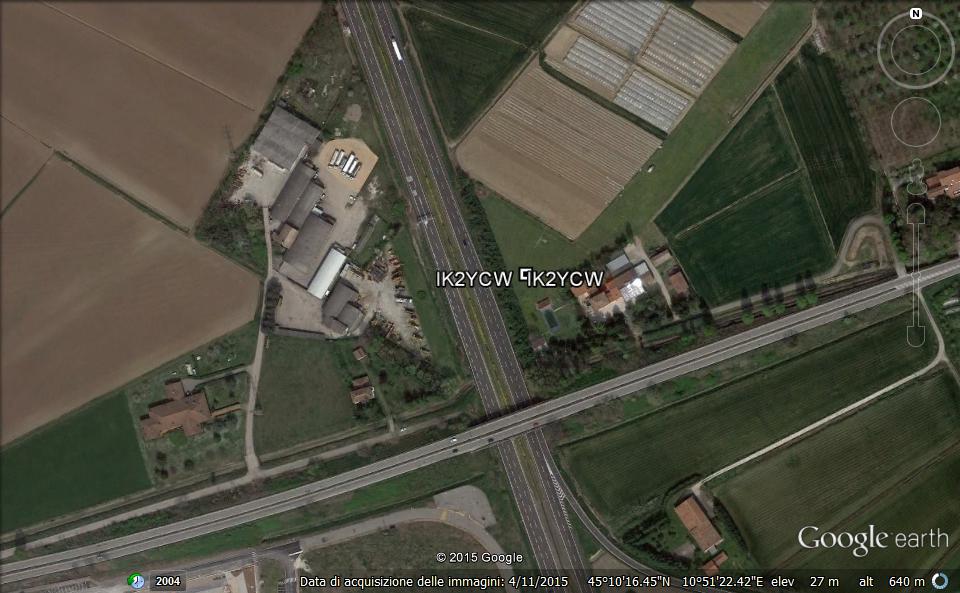 © 2002

All rights reserved.